Magnifying solutions: What portable device can I use to magnify documents?
Primary tabs
What portable device can I use to magnify documents?
My elderly mom is always forgetting where she put her reading glasses. At this stage, I am the one who takes her to any appointments, and we quite often realize that she doesn't have them with her and she can't see the forms to read and sign them. Is there device I can bring along to help with this? She often forgets her purse too!
Products mentioned in our answer below are provided to inform you about the types of technologies available and have not been evaluated by CanAssist. They may or may not be appropriate for your particular situation. Some technologies and devices may require an in-person assessment. Speak with your health care provider for additional information and support.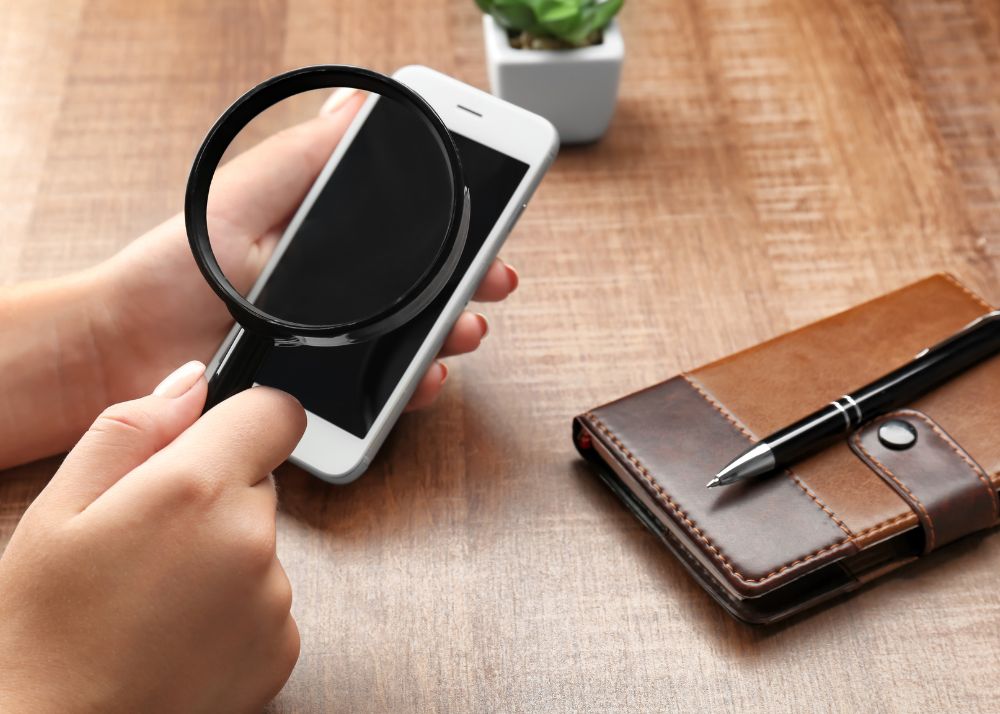 Magnifying glasses come in a huge variety, in terms of shape, size, weight and cost, and can be purchased at many office supply stores, pharmacies and even dollar stores. Your mom could keep one permanently in her purse. To determine which magnifier is most suitable for your mom's needs, you may wish to explore the Canadian National Institute for the Blind's selection of magnifier and vision aids and consult with a CNIB low vision specialist. But what if she forgets her purse, the magnifying glass gets mislaid, or she brings the wrong handbag?
Another solution is for you to have a magnifying app on your smartphone (assuming your mom doesn't carry a phone) for times when you take her out. That way, as long as you have your cellphone with you, you're covered. Some of these magnifying apps include a flashlight component, to aid in easy reading. They range in price from free to about $2 (USD).
Below are direct links to magnifying apps for Apple devices, which can be downloaded from the App Store:
Below are direct links to magnifying apps for Android devices, which can be downloaded from the Google Play: