Equipment donations: Where can I donate used equipment?
Primary tabs
Where can I donate used equipment?
My wife no longer needs a walker. Where can I donate this so that someone else can use it?
The Canadian Red Cross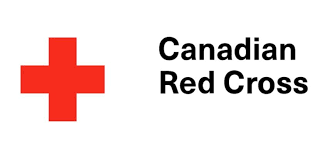 accepts donations of certain types of used health equipment that they are able to loan out to others. They accept walkers.
Here is a direct link to the Health Equipment Donations at the Canadian Red Cross website.
Similarly, local equipment loan cupboards are always looking for equipment donations. Whether there is a loan cupboard near you depends on your location. Use Google to search for "health equipment loan" and your city's name.
If you live in the Greater Vancouver area, you may be interested in knowing about  AssistList, which is a free non-profit service for finding, selling and donating used equipment.